Blog
Understanding your Pain
"Knowing why" is important for your Psychology of Healing. Get helpful short blog posts on topics such as: How to measure progress. Why bed rest may not be helpful. Why the proper exercise dosage is key to your success.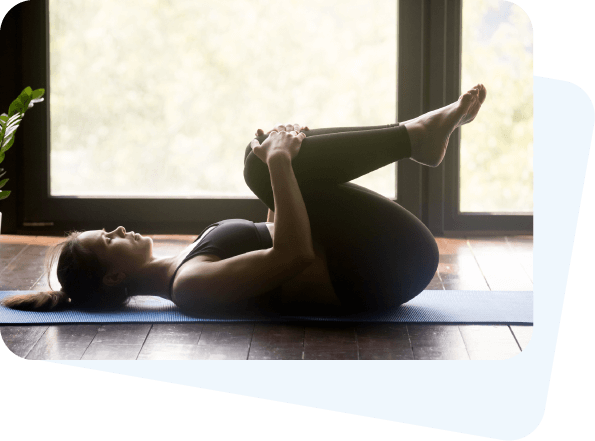 Now You Can: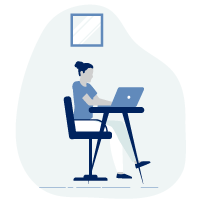 Get back to your life
Back pain limits everything. All you want is to do the simple things again. Atlas Health is the tool you need to heal.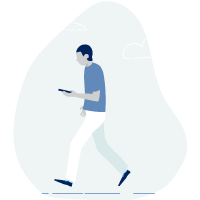 Do this on your own.
You have everything you need to get better. No complicated and expensive treatments. All you need is the right advice to empower you to help yourself.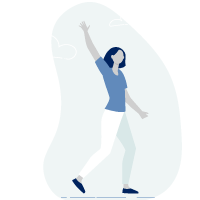 Feel confident.
Atlas takes you through a process that helps the pain at the source. Then, it progresses you through a program that improves your strength, mobility, and confidence in your body.
Try it Free!
Atlas Low Back Pain
You have lower back pain or sciatica that limits your sleep, your work, your play. Even simple things can be difficult. You don't know who to trust for advice, and you don't know if what you find will be effective. We are here to tell you, "There is hope. You can do this."
+

Science based and clinically proven

+

Crisp, clear instructive videos

+

Now is the perfect time to start
Try for free